Travel with us through the company's history.
Due to the merger of the companies Hummel and Kopfstand we also have merged our business premises. On May 1st, 2022, we moved to a new logistics center in Poing near Munich. We now offer you a wide range of over 135,000 exclusive pieces of furniture on 12,000 m² of storage and office space.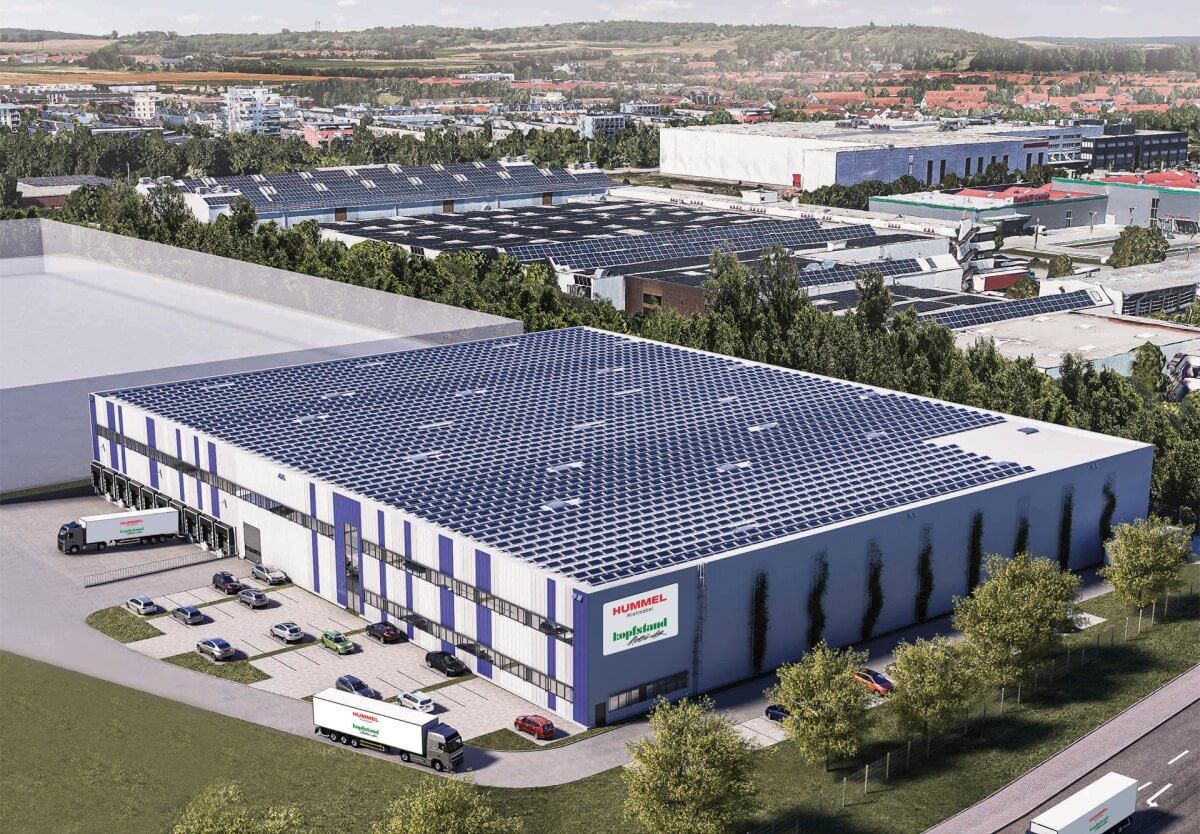 2020 Hummel and Kopfstand merge. Adding another milestone in the history of the company. Two strong brands join together, offering an even greater selection of furniture, design and top service.
Browse through our online shop. The green "K-flag" indicates the new range.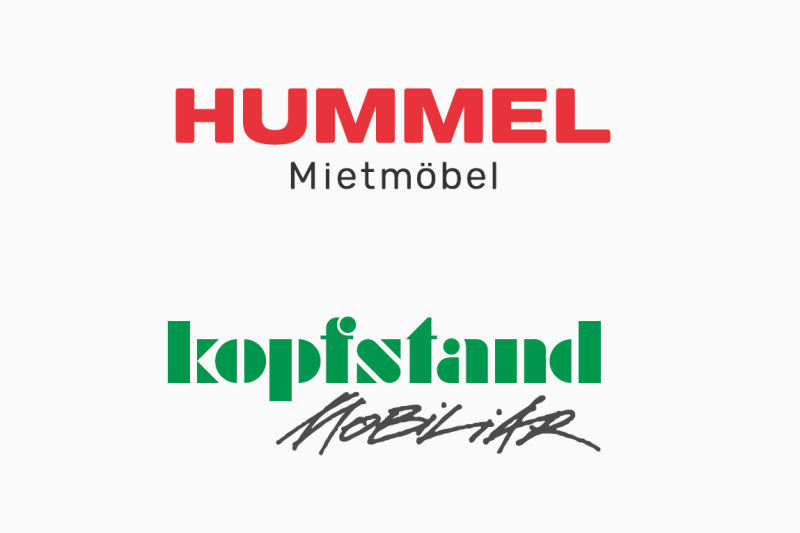 Some things change – the best remains. Scaled down and modern, Hummel prepares itself for the progressing digital era. A clear new website puts the furniture to the fore and offers customers a pleasantly calm information platform in busy times. Just select and order online in our new shop. You may be assured of the proven Hummel service.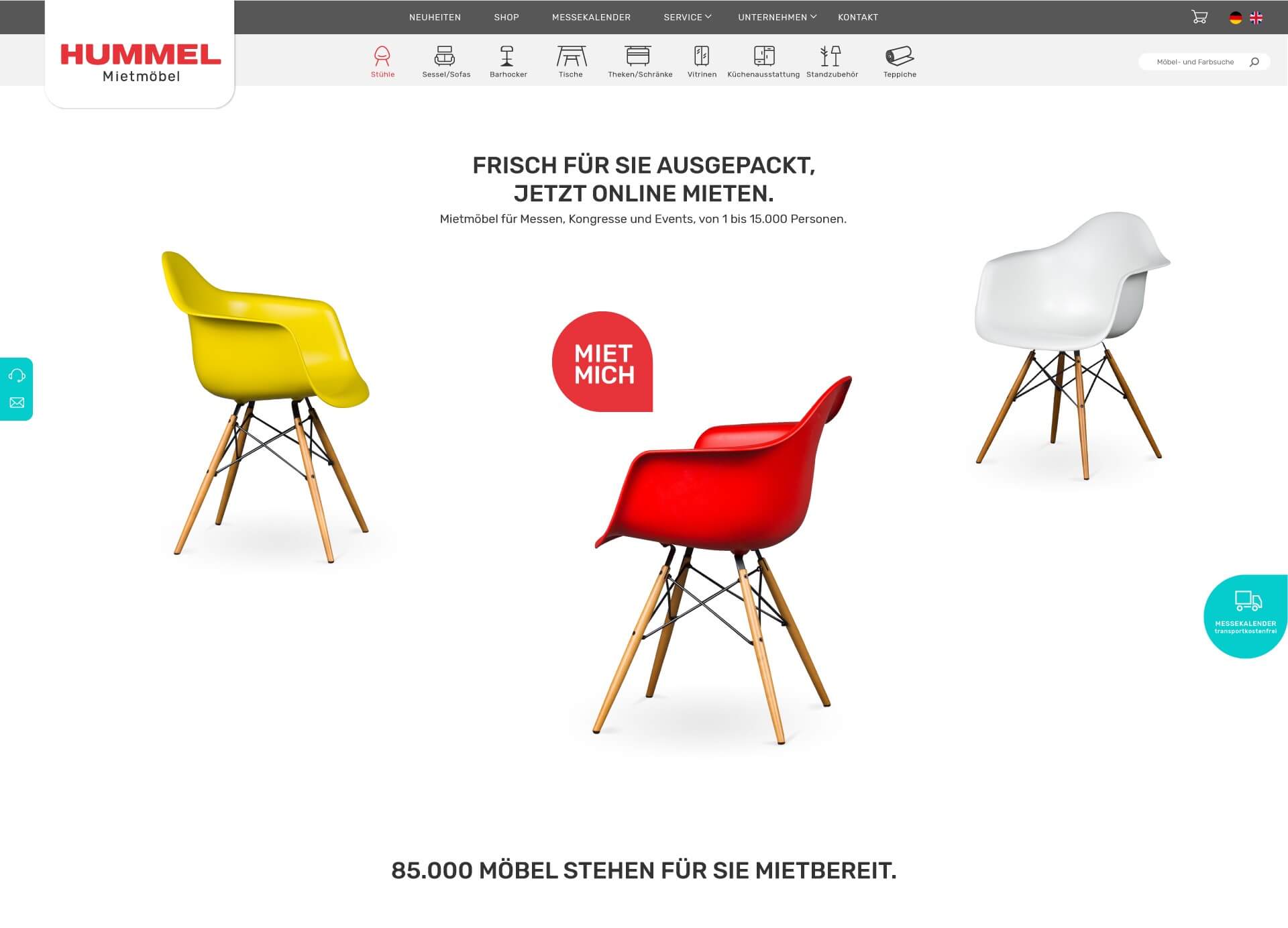 Hummel, a company with a long tradition, celebrates its 40th anniversary with clients, partners, staff and friends on the new premises in Parsdorf.
We are happy and proud to be one of the top 5 rental furniture companies in Germany with 40 staff members, 6,500 m2 of storage space and 80,000 pieces of rental furniture.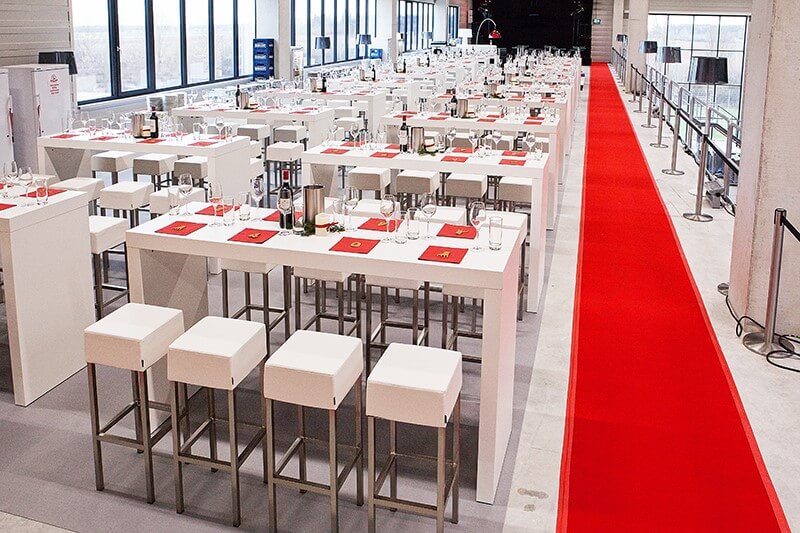 The move to the logistics centre in Parsdorf near Munich provides larger office space and adjoining warehouse facilities. The centralisation of administration and warehousing and the areal expansion lead to even faster and more efficient logistics.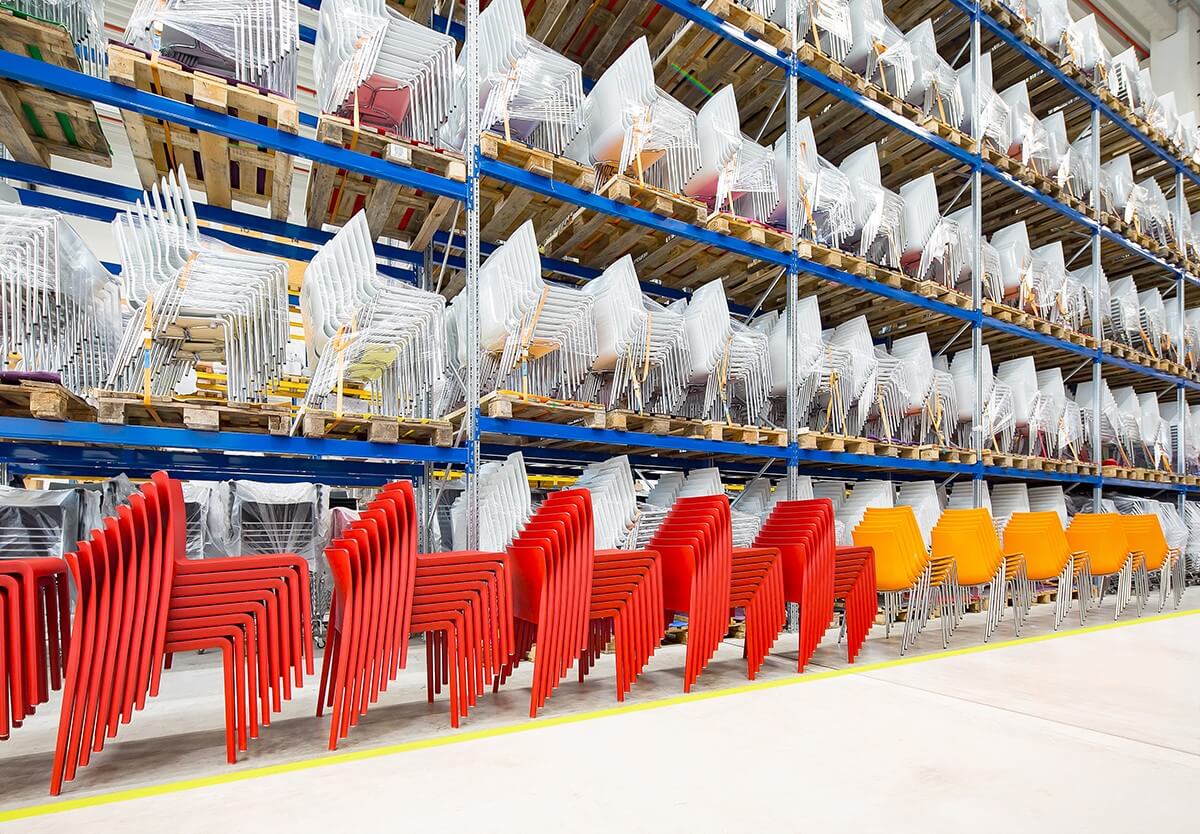 In that period Hummel becomes the official service partner of NürnbergMesse and sets up an office branch in Nuremberg.
Four years later Hummel opens a new warehouse in Nuremberg.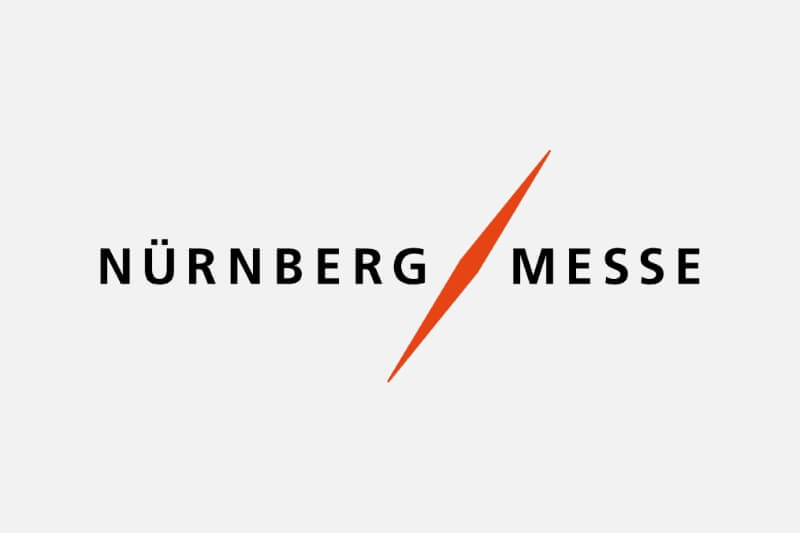 Florian Weidenbach joins the company. The company transfers its headquarters to the new Messe München. In that same year the company experiences further growth and enhancement as the second son Florian Weidenbach joins the company. As of 2001 Volker, Sebastian and Florian Weidenbach run the company jointly.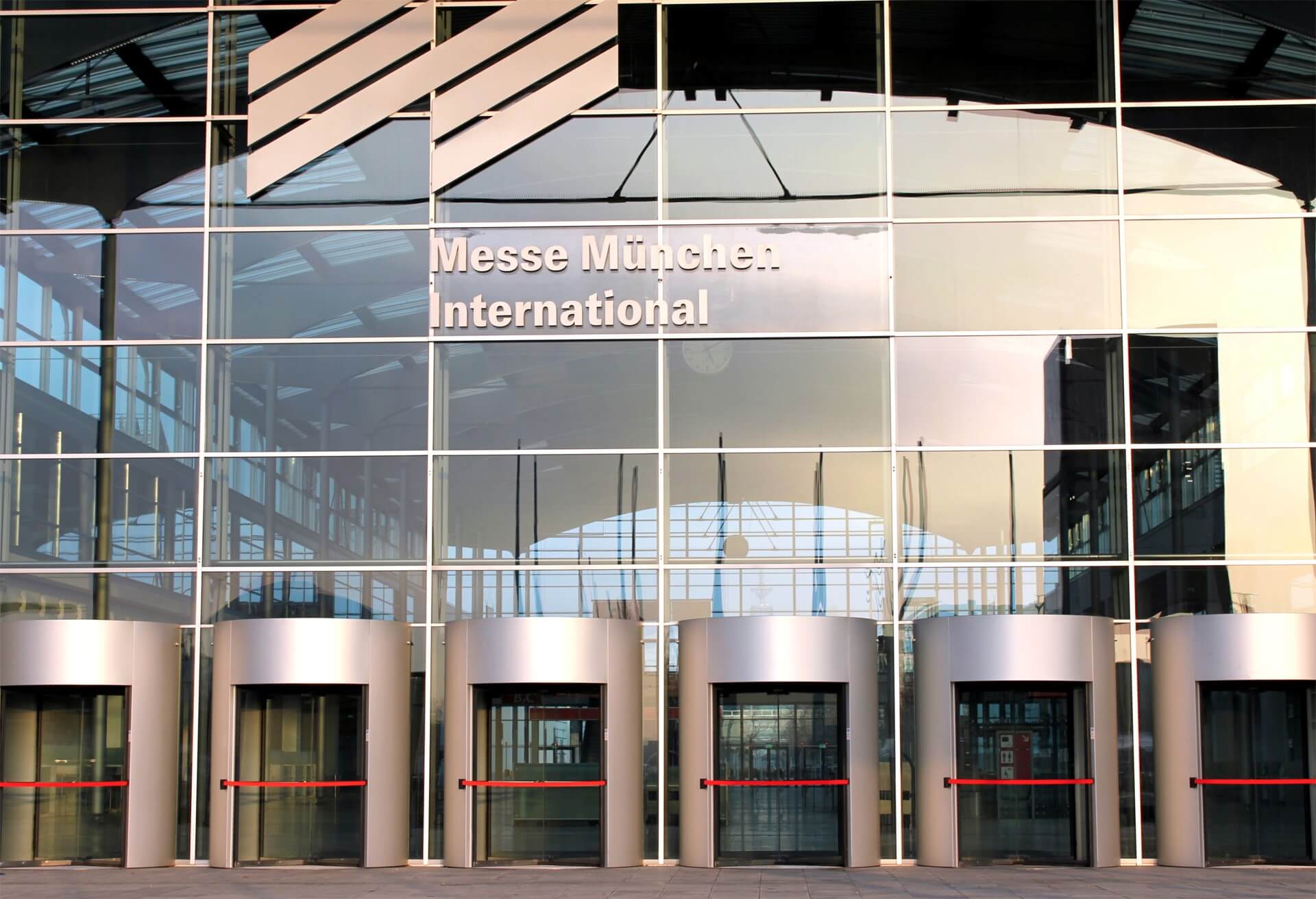 Hummel expands and now has 1,500 m2 of storage space, 15 staff members and 10,000 pieces of rental furniture. In 1989, the first son Sebastian Weidenbach joins the company.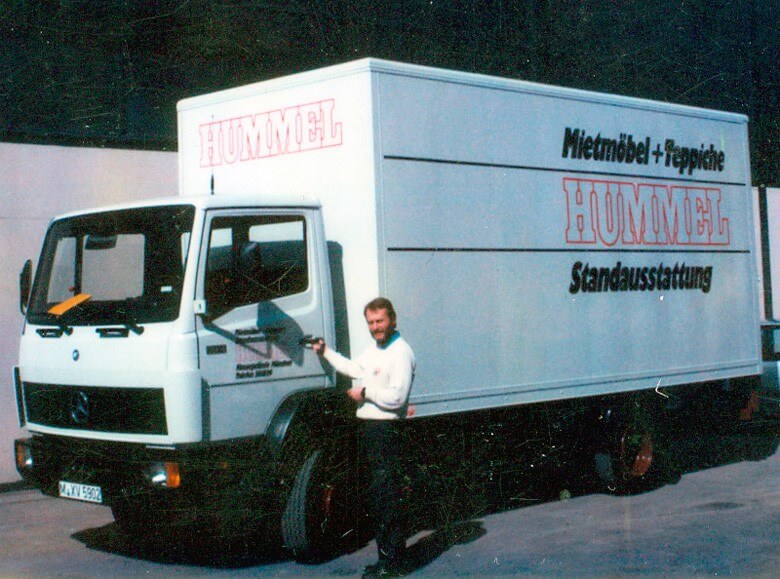 A further milestone in the development of the company: Hummel becomes the official service partner of Messe München and Messe Friedrichshafen.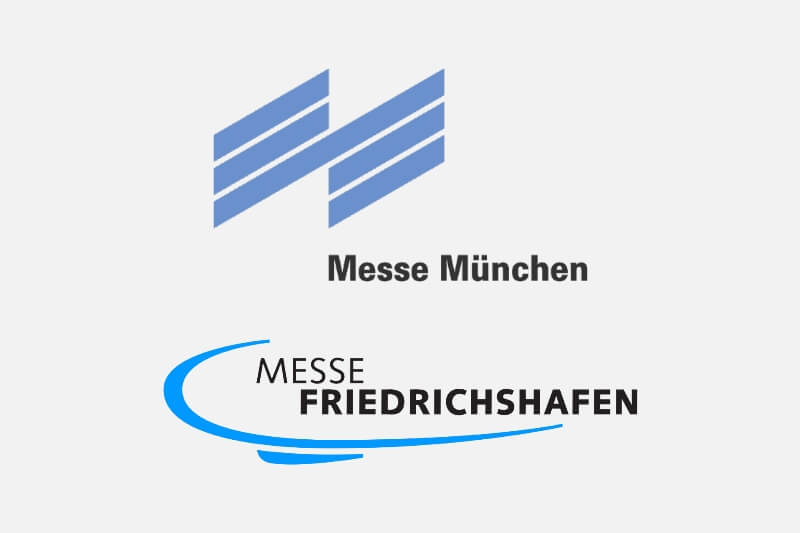 Volker Weidenbach takes over Alexander Hummel´s company and turns it into Hummel Möbelverleih GmbH with 3 staff members and 1,000 pieces of rental furniture.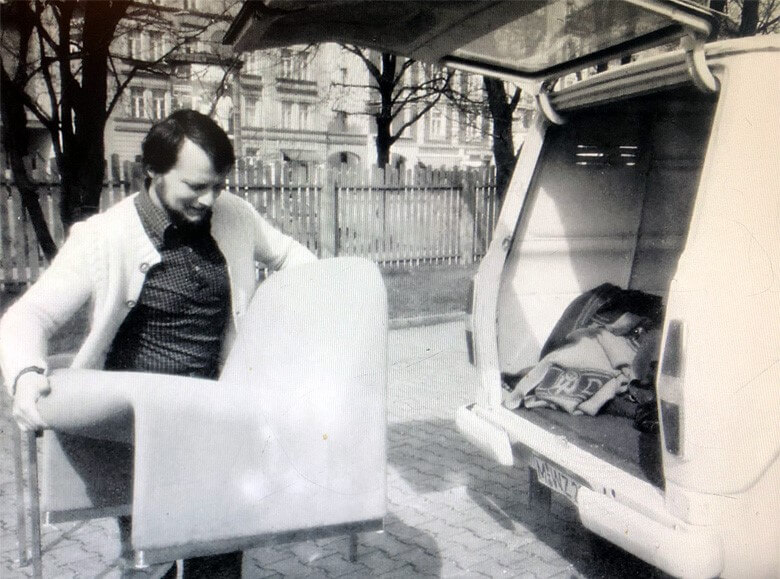 In 1955, the inventor Alexander Hummel has the bright idea of making furniture available for hire and founds a company specialised in hiring out furnishings for trade fairs.